CRIME SCENE AND FATALITY DECONTAMINATION CO.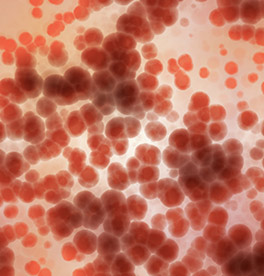 Crime Scene and Fatality Decontamination Co. specializes in the proper removal, disposal, and cleaning of all surfaces contaminated by blood, body fluids, tissues, odor, bacteria and viruses as required by state and federal law. Only a State licensed company may be hired to transport, dispose or clean anything contaminated.
Blood has the ability to spread more than 300 infectious diseases such as staphylococcal viruses, bacteria's, infections, HIV, Hepatitis B, Hepatitis C, Clostridium Difficile Colitis or known as (C Diff) , Ebola , Tuberculosis and even Bird Flu, which is why it is essential to use a professional and highly trained company like CSF Decontamination. Our company has specially trained staff with knowledge and experience in proper removal, transporting, and disposal of regulated medical waste i.e. (Blood or Body Fluids). Our services offer light decontamination to major removal and decontamination of large areas for the safety of the occupants.
Our Services Include
Accidents
Animal Infestation
Asbestos Testing and Consulting Services
Disinfecting
Fingerprint Dust
Fire Damage Consulting
Government Approved Disinfection Services
Hazardous Materials
Hoarding / Packed Houses
Industrial / Workplace Accidents
Infectious Disease, Bacteria's, Viruses, Ebola & Staph Infections
Injury
Meth Lab Decontamination
Mold Remediation Consulting
Needles / Drug Paraphernalia
Odor Removal
Suicide
Tear Gas Remediation
Trauma Scene Remediation
Unattended Death
Vehicles
Water Restoration Consulting